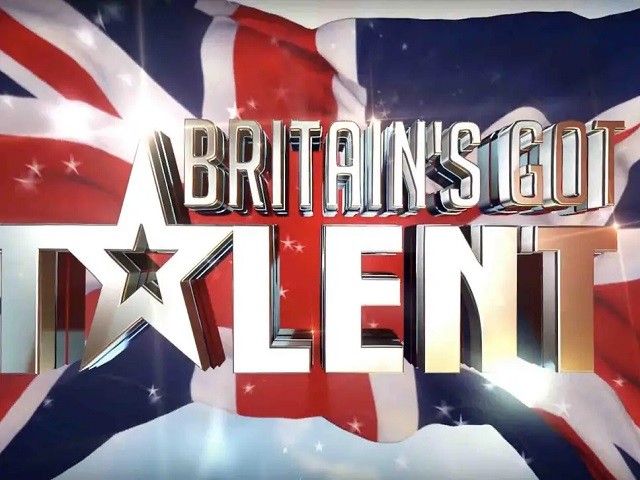 Britains Got Talent Overview
The television program Britain's Got Talent can be compared with the Super Talent broadcast here in Germany. Candidates perform with their own Performance. It doesn't matter if you are singing, dancing or performing any other Show.
It is important that the judges can be convinced. Those who receive a yes from most of the jury members; enter the next round. There must still be visible growth potential.
Britains got Talent has now also been implemented as a Slot Machine. Here, however, only the player can win money. The most valuable symbol in this slot machine is the flag of Great Britain.
It offers a maximum equivalent of 10,000 at five appearances. Even if it is only fourfold visible, it can still offer 1,000 in value.
From the opposite values follow three performers, which can only be seen in the shadow outline. It is sung for a maximum of 1,500; danced for 1,000 and juggled for 500. The slot game is completed by the presence of the card-symbols.
These range from A to 10. The Wild is represented by the British flag.
There are also two special symbols. Once the Talent Bonus and finally the Freespin Symbol, which is represented by a star. That's how it's played!
This slot game can be used at William Hill Casino without a Download. The game is played on up to 20 paylines.
To reach a payout on your own account; identical symbols must be collected.
At least three matches shall be achieved.
The larger the number of same images is; the higher the profit will be. With an interruption, a payout in return becomes void; unless at least three symbols lie next to each other along an activated Payline. However, gaps can be filled with the game.
This will eventually trigger a profit; often this is even increased. Only the remaining special symbols cannot be replaced by the Wild.
Special symbols in the Talent Bonus the player can choose between three different performances. He would like to see a dance routine; a singing performance or something acrobatic? The following Live Show is about collecting prizes; before the Jury voted no four times. The star can trigger free spins if it appears on the reels two; four and five.
A maximum of 20 Freegames can be won. The star Symbol takes over another special function in this round. It occasionally flies around and distributes Wilds on the playing field.
These eventually persist over the following rounds and thus give the player larger payouts.
Britains Got Talent Video Review
More Ash Gaming Free slots