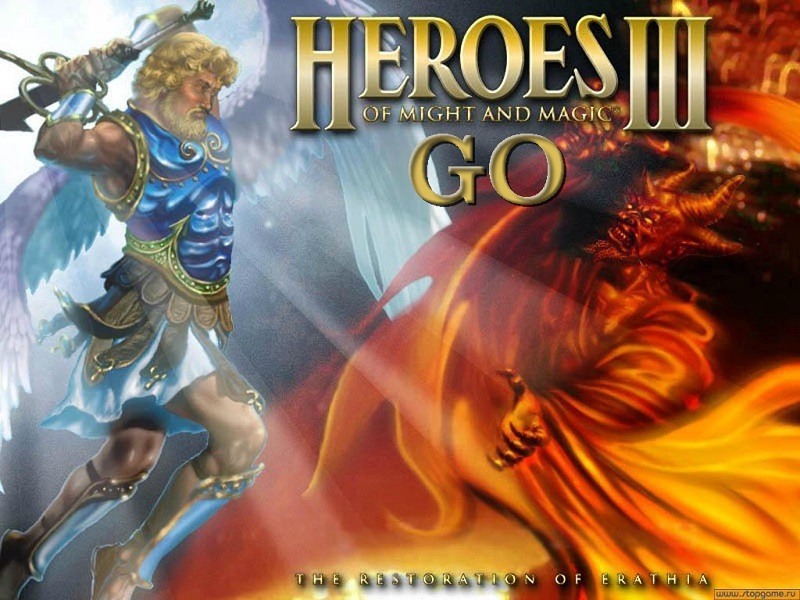 Heroes 3 Overview
The provider of Heroes 3 in UK is EvoPlay. EvoPlay has always been spontaneous in the field of 3D online video games. The graphics in the slot make it seem real. Its theme is the famous computer strategy, Heroes of Might and Magic. This casino slot game has won hearts of many people. The gameplay is stunning, and you can find this quest at most casinos online.
About the Game and Its Structure
You will be provided with 5 reels and 9 paylines, and you can activate any of them. The maximum number of the credits is 100. In this game, there's a castle, which is divided into two parts that are dark and light. The symbols of this slot machine resemble the computer strategy. These are as follows:
Knight
King of the dead
Dragon
The woods
Gold
Gems
Stones
To win and earn impressive awards or real money, you have to collect similar symbols on an active game line. The winning prize is calculated by multiplying your bet values with their corresponding coefficient numbers. You can determine the number of the symbols from the payout table. A three-headed dragon is the wild here. It is capable of replacing any symbol but the scatter and the bonus one.
How to Win?
The knight in the quest will have the territory in case 3 bonuses appear, and a player will get to choose a bonus round.
There is a trap for a player in the next stage to make him stay away from the territories. You have to get out of the risk and choose the correct spell for the element, to make the prize doubled.
Conclusion
The game is easy and simple to play. To match the symbols and get out of the trap are the crucial things to be kept in mind.