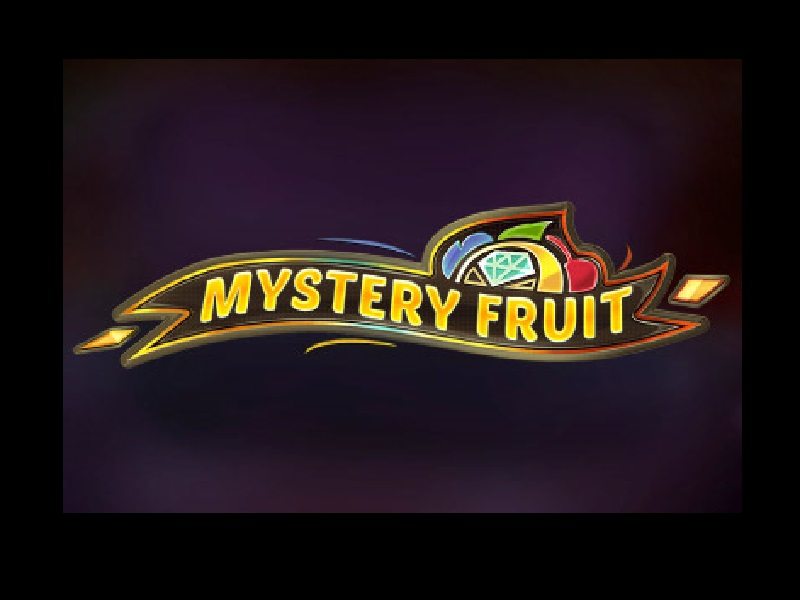 Mystery Fruit Overview
Mystery Fruit in the UK is a slot machine that has a basic look and feel, based on the retro arcade games of yesteryears and produced by Red Tiger Gaming. If you are looking to play a simple slot for free at casinos online, then this is a good gambling machine to start with. RTP volatility is medium here, about 95.22%.
Design and Effects
What you get with this title is a 20 payline and 5-reel setup. Graphics include fruit machine icons that create a retro look, akin to an arcade machine setup. Reels and controls on the bottom are prominent and easy to figure out.
How to Play?
Getting started on this software includes the following steps:
When you log into a casino site, you can click on this title to get started.
The minimum bet is 0.2 per spin, and the maximum bet is 500 coins.
Maximum money can be placed on the lines which can activate the jackpot feature of 1000x the bet amount.
Game-Specific Icons and Rules
The icons and rules that are unique to this title are:
Fruit-based symbols are part of this game that are apples, melons, cherries, berries, and lemons as well as seven symbols.
The maximum payout is a jackpot of 1000x bet amount or 500,000 coins.
Wheel Bonus is around found here that includes multipliers when one of the bonus symbols are seen on the reels.
Mystery icons are a unique aspect here whereby other symbols are also turned into the same and provide a lucrative win.
Closing Note
This classic slot game is a good one to start with for beginner players with lucrative payouts to fight for.