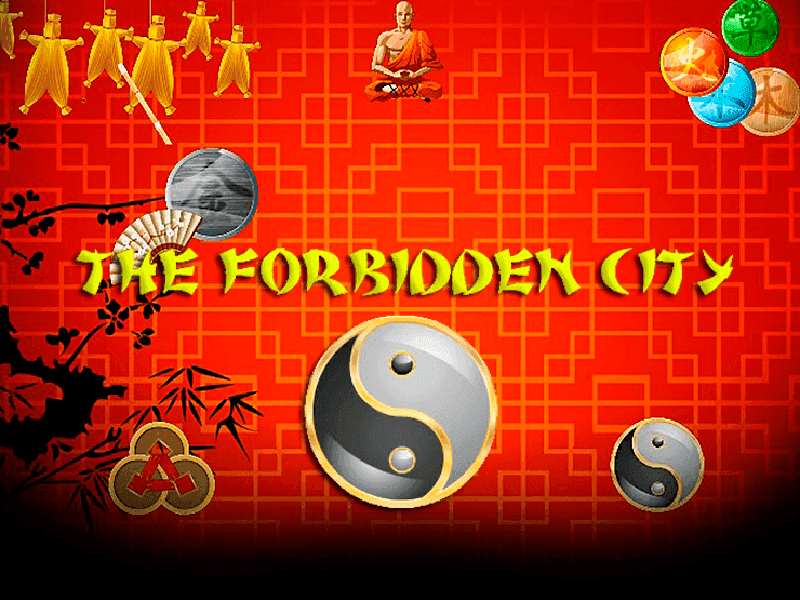 The Forbidden City Overview
The Far East has a great many folklores to tell, and one of the most famous ones from the land is the tale of the Forbidden City. The only place where one can find inner peace and true wisdom. A city confined to only chosen ones and far away from the reaches of ordinary humans. With The Forbidden City in UK, World Match has given us a one of a kind unique slot that will surely remind and reminisce players of the Orient land and its significance to the human civilisation. There are different backgrounds used within the title which ranges from black to red and white. Different orient symbols have been used within the title including a meditating monk, dragon, traditional symbols of Ying and Yang etc.
Make Your Way to the Sacred Place
The Forbidden City in UK is 5 reels and 15 paylines slot made by developers World Match. Before you embark on a journey to the sacred place, you will first need to place your bets. The minimum bet here is 0.01 credits while the maximum bet is 15 credits. The jackpots amount that you can win in one standing stands at 7,500 coins, while the RTP stands at 97.49%. The dragon icon acts as the wild symbol while the meditating monk is the scatter. As for the bonus symbol, this is the straw dummy icon which can initiate a mini-game.
Secure an Entry to Big Wins
Gamblers can play The Forbidden City in UK for free as well as real money on different casinos online. Many portals online today provide different credits as well as bonuses to players on signing up with them. All you need to do is register with an account and deposit some money into it to start playing. The wins and earnings are all accumulated within your respective account.